European Auto Service Cincinnati
Smyth Imported Car Service Inc.| European Auto Service Cincinnati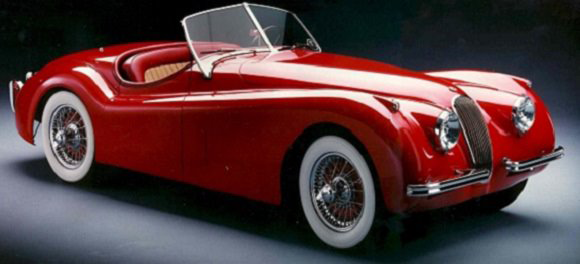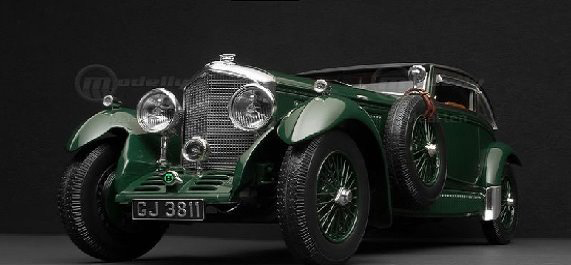 Smyth Imports provides service, restoration and maintenance of Exotic autos. We were established in Ireland 1934 over 88 years in experience.
European cars range from those designed and built in places like Stuggart Germany home of Porsche and Mercedes, Crewe England home of Bentley Motor Cars, and Maranello, Italy home of Ferrari, also Tours, France home of Delahaye, These cars of the world are all unique yet Serviceable locally
The Jaguar XK120 is a sports car which was manufactured by Jaguar between 1948 and 1954. It was Jaguar's first sports car since the SS 100, which ceased production in 1940, The XK120 was launched in open two-seater or (US) roadster form at the 1948 London Motor Show as a tested and show car for the new Jaguar XK engine. The display car was the first prototype, chassis number 670001. It looked almost identical to the production cars except that the straight outer pillars of its windscreen would be curved on the production version. The roadster caused a sensation, which persuaded Jaguar founder and design boss William Lyons to put it into production
Beginning in 1948, the first 242 cars wore wood-framed open 2-seater bodies with aluminium panels. Production switched to the 1cwt or 112 lb (51 kg) heavier all-steel in early 1950. The "120" in the name referred to the aluminium car's 120 mph (193 km/h) top speed (faster with the windscreen removed), which made it the world's fastest production car at the time of its launch. In 1949 the first production roadster, chassis number 670003, was delivered to Clark Gable.
The regular Bentley 6½ Litre and the high-performance Bentley Speed Six were sports and luxury cars based on Bentley rolling chassis. in production from 1926 to 1930. The Speed Six, introduced in 1928, would become the most-successful racing Bentley. Two Bentley Speed Six became known as the Blue Train Bentleys after their owner Woolf Barnato's involvement in the Blue Train Races of 1930.
The 6½ Litre was inspired by the Rolls-Royce Phantom I as a closed-body car. Although based on the Bentley 3 Litre, it incorporated many improvements. The cone-type clutch was replaced by a dry-plate design, incorporating a clutch brake for fast gear changes, and four wheel finned-drum brakes were used. The front brake drums had 4 leading shoes in each drum and the brakes were also power assisted. Operation of a patented compensating device by the driver could adjust all four brakes to correct for wear while the car was moving. This was particularly advantageous during racing
Like the four cylinder engine, Bentley's straight-6 included overhead camshaft, 4 valves per cylinder and two sparking plugs per cylinder, and a single-piece engine block and head cast in iron, and therefore no head gasket to blow. Bore and stroke dimensions were 100 mm (3.9 in) and 140 mm (5.5 in), respectively, giving a total of 6.6 L (6,597 cc (402.6 cu in)) of displacement. 180–200 hp (134–149 kW) was produced, and the car was faster and more reliable than the supercharged 4½ Litre produced a year or two later, which used four cylinders of the same dimensions